Credit Insurance

and Insurance Guarantees.
Secure your company's financial liquidity.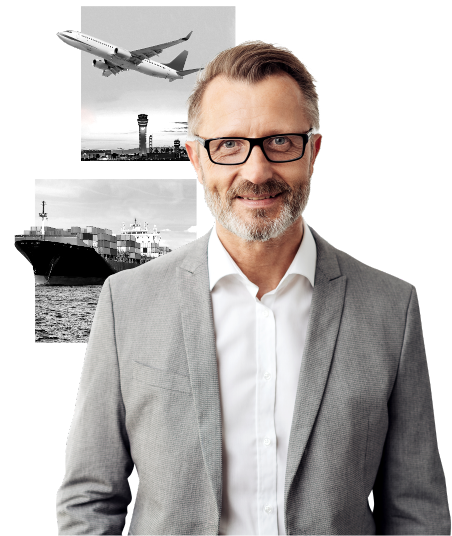 KUKE - Who We Are?
For over 30 years, we have been helping Polish companies conduct secure business both domestically and abroad. Our solutions in the form of credit insurance, insurance guarantees, and factoring currently provide liquidity and funds for development to thousands of enterprises.
As the only ones in Poland, we offer insurance guaranteed by the State Treasury. Secure your company against payment default or the bankruptcy of the recipient by using KUKE credit insurance. With guarantees, you can, among other things, participate in tenders and fulfill contracts without freezing cash.
Focus on growing your business, we'll take care of its security.
Over
31 years

in the market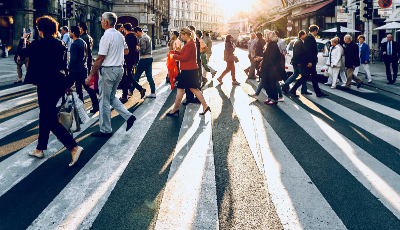 We offer insurance guaranteed by the

State Treasury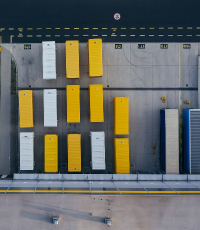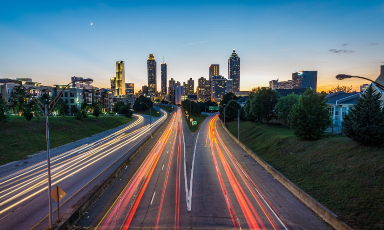 Insuring

across 201 markets, including high-risk markets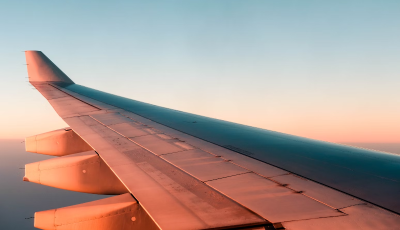 Insuring

trade partners from Ukraine
We have

signed over 31,000

policies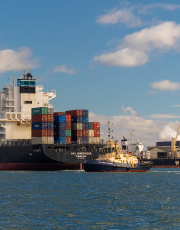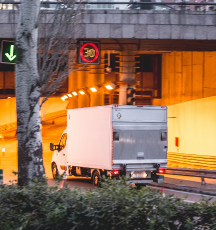 The value of transactions insured by us exceeds

PLN 779 billion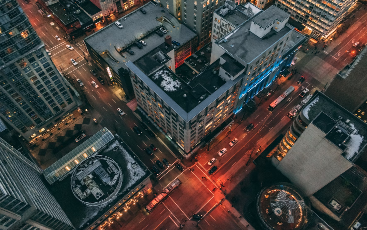 Who are our solutions for?
Small, Medium, and Large Companies
Banks
Exporters
How It Works
Do It in 3 Steps
Contact our advisor
The financial security of your business is crucial. Tell us the challenges you're facing, and our specialists will advise on the best solution.
We have years of experience working with businesses regardless of their size or industry.
Fill out the application so we can get to know your company
Our solutions are tailored to your company's current situation and specifics. Fill out an application/survey where you'll present your business to us, and we'll offer you the best proposal.
No obligations, no risks.
Learn how much it costs and whether it's worth it
You'll receive a specific offer for proposed solutions, including information about their costs.
You'll realize how little is needed to effectively secure your company's finances.